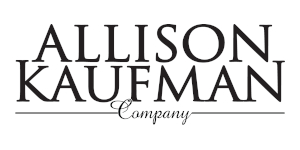 Allison Kaufman
Allison-Kaufman Company, in business since 1920, is one of the oldest and most respected diamond jewelry manufacturers in the United States. Our family owned business has had a commitment to manufacturing the best in fine diamond jewelry for nearly a century. Our quality and workmanship is unsurpassed and our styling is legendary. Our knowledgeable and experienced staff selects only the most brilliant diamonds to be meticulously hand set into exquisite, handcrafted Allison-Kaufman diamond jewelry.
Browse our Allison Kaufman products View all

→
Belair Private Label Watches
Our elegant and stylish timepieces by BelAir Time are specialty manufactured with the Reagan Steele Jewelers logo. These are the highest quality timepieces money can buy. All Swiss parts and assembled in the USA. These watches are known for their durability and quality, and their visual eloquence speaks for itself.This collection represents the culmination of 72 years of watch making experience.

Belair's timepieces are manufactured to the highest standards of Swiss technology and precision. By insisting on only the finest component parts, we are able to guarantee that each ...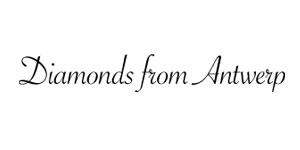 Diamonds from Antwerp
Every year, we travel nearly 10,000 miles to hand select diamonds in Antwerp for our customers. With our connections overseas, we are able to cut out the middleman, and save money in the process. With this elite service, we extend these savings to our customers, and are able to get the best selection of diamonds in the world. Visit our store and let us cross the seas to hand select the perfect diamond for you!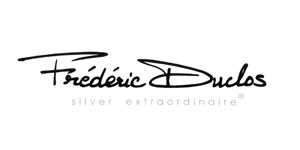 Frederic Duclos
Frederic Duclos is an award winning French designer of contemporary sterling jewelry. Established in 1984, this family owned studio is based in Huntington Beach, California. The gems used in each piece of jewelry are carefully chosen, reflecting Frederic's paramount attention to detail while his contemporary designs showcase his artistry as a precious metal designer.
Browse our Frederic Duclos products View all

→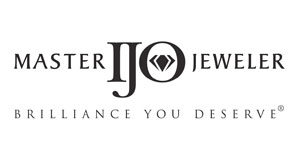 Master IJO Jeweler
As a Master IJO Jeweler, we practice strict ethical values that concern trust, integrity, expertise, and honesty. The Master IJO Jeweler Collection is a result of IJO designers who work together to join magnificent craftsmanship with elegant designs. This collection of fine jewelry is exclusive to Master IJO Jewelers.
Browse our Master IJO Jeweler products View all

→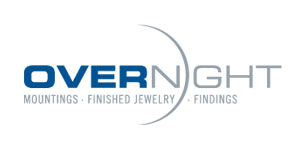 Overnight
Some style is legendary. Since their establishment in 1994, Overnight has grown into one of the most fashion forward, service-based, reliable jewelry suppliers in the industry. To this date, Overnight has nearly 50,000 styles in its tremendous jewelry supply. As an "in stock" company, meeting the demand for immediate goods has always been Overnight's specialty.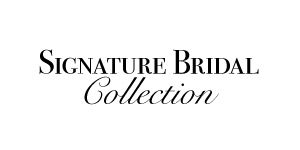 Signature Bridal
The Reagan Steele Jewelers Signature Bridal Collection is hand-crafted right here in our store. There are several styles available, from intricate Victorian designs to modern fashions, or we can start from scratch and create anything your heart desires. Settings are available in 14K or 18K in white, yellow or rose gold, or two-tone. Please visit us today and let us create a jewelry design that you will cherish forever.